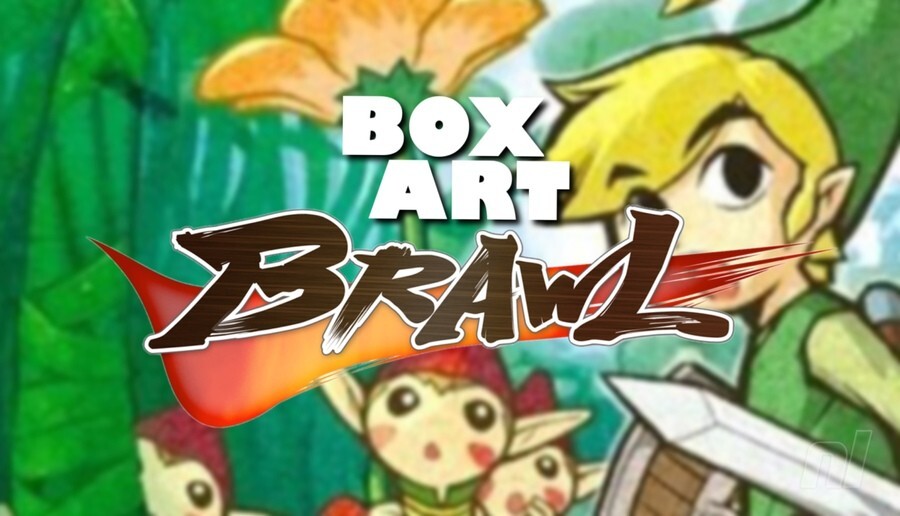 Hello everyone and welcome to another version of Box Art Brawl!
Last week, we took a look at a launch game for the Game Boy Advance: Castlevania: Ring of the Moon.As expected, the Japanese cover art is definitely sideways, with extra characters like Dracula and Hugh Baldwin pin up Voted with 74% of the votes.
This time around, we've got a good, old-fashioned three-way brawl between Europe, North America, and Japan.We'll be checking out another Game Boy Advance game in The Legend of Zelda: Mini Hat, and it's probably one of the most underrated Zelda A game developed by Capcom after the success of The Legend of Zelda: Oracle of Ages and Oracle of Seasons.
We're pretty confident knowing which box art will win this time around, but as always, we'll leave it up to you fine folks to decide. Cast your vote in the poll and tell us why you think your pick is the best in the comments!
Be sure to vote in the poll below; but first, let's take a look at the box art design itself.
North America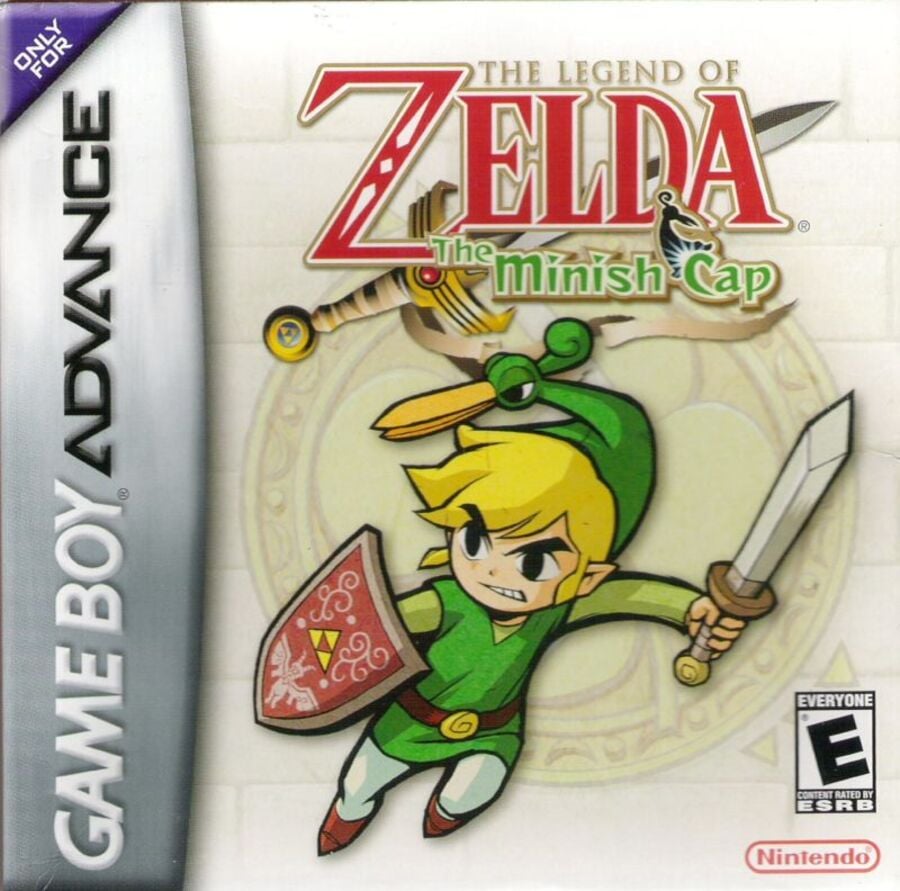 So all in all, The Minish Cap's North American and European box art are very similar, but Link's pose is different enough to separate the two. Here, we've made Link look like he's strafing enemies, or maybe jumping out of danger, with his sword at the ready, while Ezlo looks ready for scrap!
Europe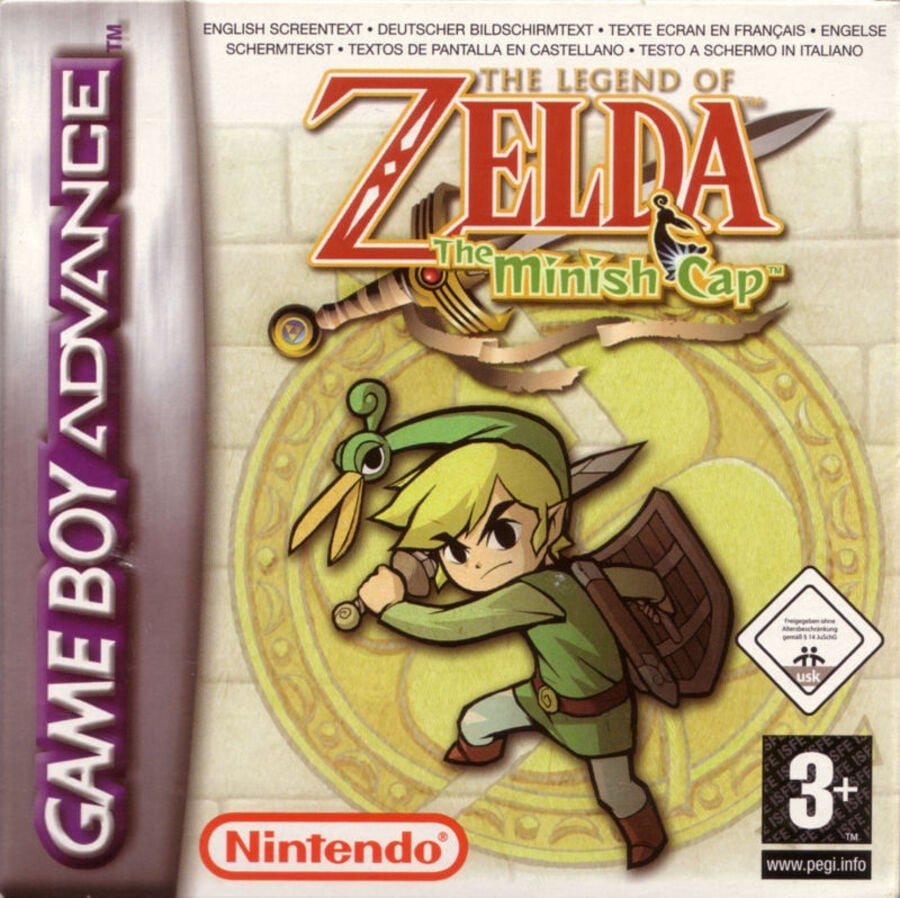 Link's pose may be more striking in European box art, as he looks like literally About to knock down the enemy with a ferocious backhand! The backgrounds are the same for both area designs, albeit in slightly different shades (though this is most likely just an image we managed to source!).
Japan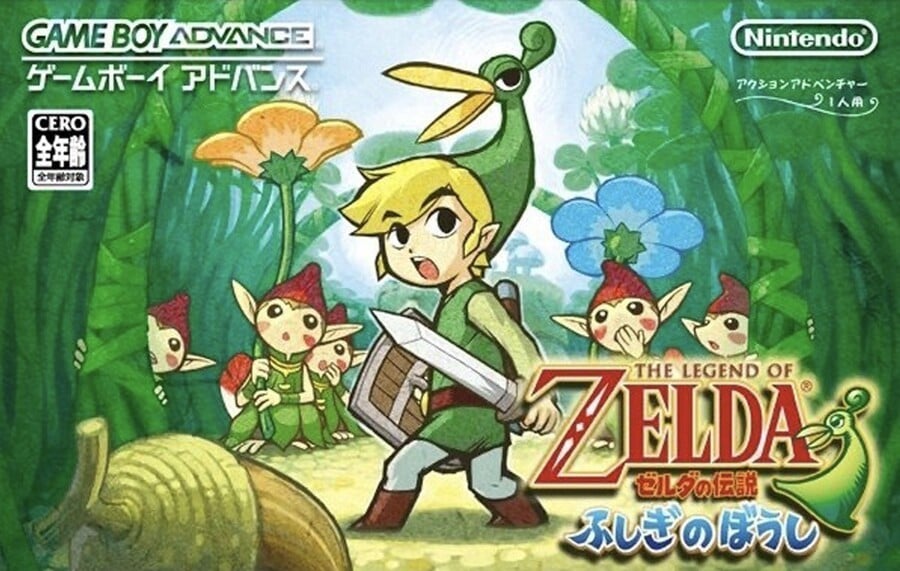 Well, much like last week's Circle of the Moon, The Minish Cap's Japanese design benefits from the luxury of space. Horizontal means we not only have Link and Ezlo front and center, but also some Minish characters in the background. It also managed to showcase the game's key gimmick: shrinking to the size of an insect. We love this!
Thanks for voting! See you next time for another round of Box Art Brawl.