President Joe Biden said Sunday that his administration is "firmly supportive of the Muslim community" following a suspected targeted attack on four Muslim men in Albuquerque, New Mexico, over the past nine months.
Biden in a statement Post to twitter On Sunday, he said he was "outraged and saddened by the horrific killing". He added, "These hateful attacks have no place in America."
"While we await a full investigation, my prayers are with the families of the victims and my government stands firmly with the Muslim community," he said.
The president's comments come two days after a fourth Muslim man was found dead.Both federal and local authorities said they were still investigating whether the latest death was linked to the other three, while the state's governor has describes all four as "targeted".
Authorities said the first three killings occurred on August 1, July 26 and November 7, when the victims were killed in an ambush attack.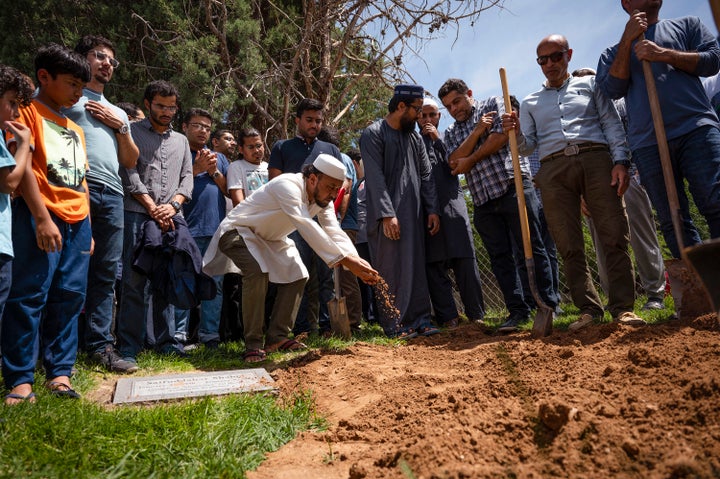 Details about the death of the fourth man had not been released as of Sunday afternoon. He is only described as being in his 20s, Muslim and South Asian.