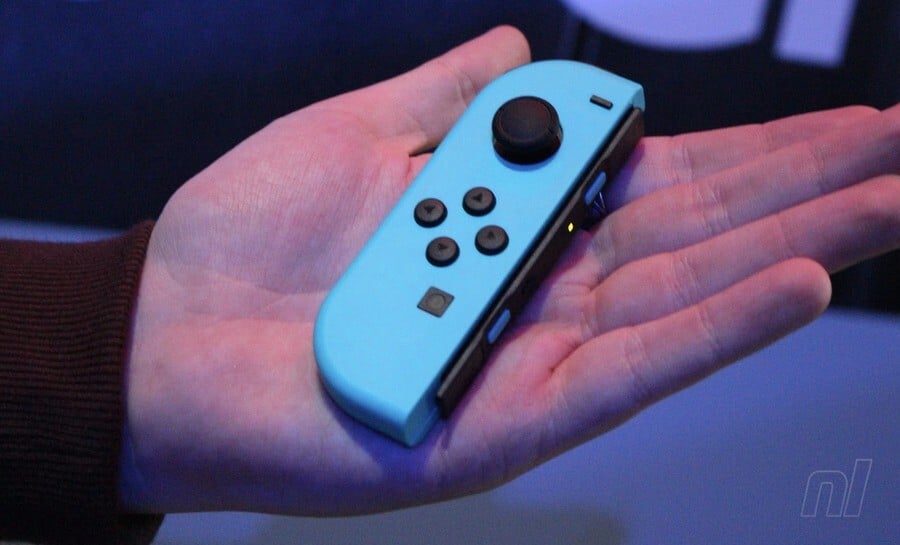 If you love syncing your Nintendo controller with new devices and apps, then you might like Valve's latest update to Steam.The company is responsible for clicks such as half life, left 4 Dead The Portal series revealed in its latest Steam client beta that it adds support for Nintendo's Joy-Con controllers.
If you have access to Steam and this particular client, that means you can now sync your Joy-Cons and use them as controllers. The patch notes mention how they are supported individually or in pairs.
"Adds support for Nintendo Joy-Con controllers, either individually as mini gamepads or combined as a pair"
Before this latest update, Valve added support for Nintendo's Switch Online Classic Controller at the end of July. This includes NES, SNES, N64 and Mega Drive / Genesis wireless controllers. Valve also apparently "improved support for the Nintendo Online Classic Controller" in the latest Steam client beta update.
Valve previously added support for the Nintendo Switch Pro Controller in 2018, and even made controllers like the Hori Pokkén Championship DX Pro Controller is compatible with its clients. Are you interested in using the Joy-Con in your Steam games? Let us know in the comments.