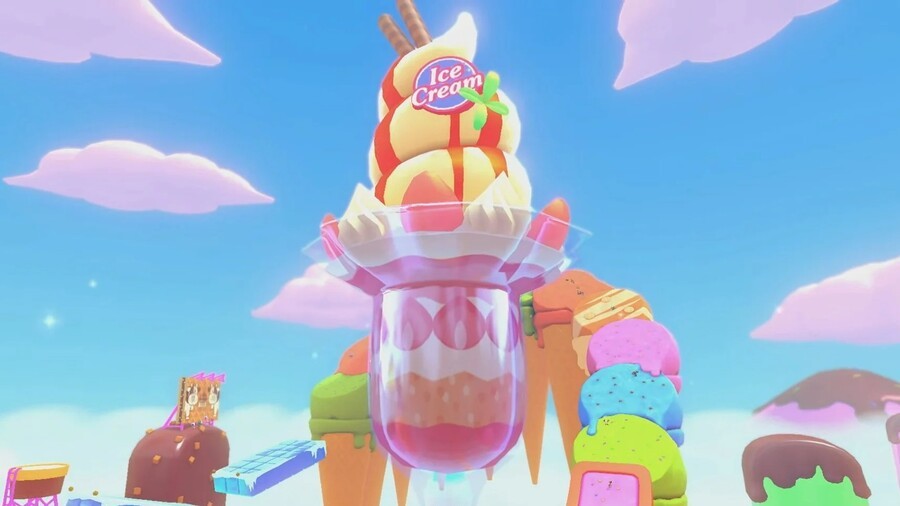 So far, we've all tried Mario Kart 8 Deluxe's ​​new course, Sky-High Sundae. This sweet route is sprinkled with bright colors and treacherous trails where dangerous potholes can fall.
It came to the fore as the only new course as part of wave 2 of the Booster Course Pass, however, Nintendo confirmed in an announcement trailer that the Sky-High sundae will also be coming to Mario Kart Tour at a later date. Later, now, it seems like next week!
Official Mario Kart Tour Twitter confirms that Sky-High Sundae's mobile debut Sundae Tour will begin next week August 8 at 11pm PDTor August 9th for some of us!
The Tour class removes the anti-gravity mechanic we saw in the Mario Kart 8 Deluxe version, but when we're driving the ice cream van, do we really care?
It looks like White Tanooki Mario from Super Mario 3D Land will also make his track debut, along with some other new costumes, karts, and more.
The sundae tour starts next week after the ocean tour!
How was your experience with the Sky-High Sundae in Mario Kart 8? Will you view the course on the Tour? let us know!