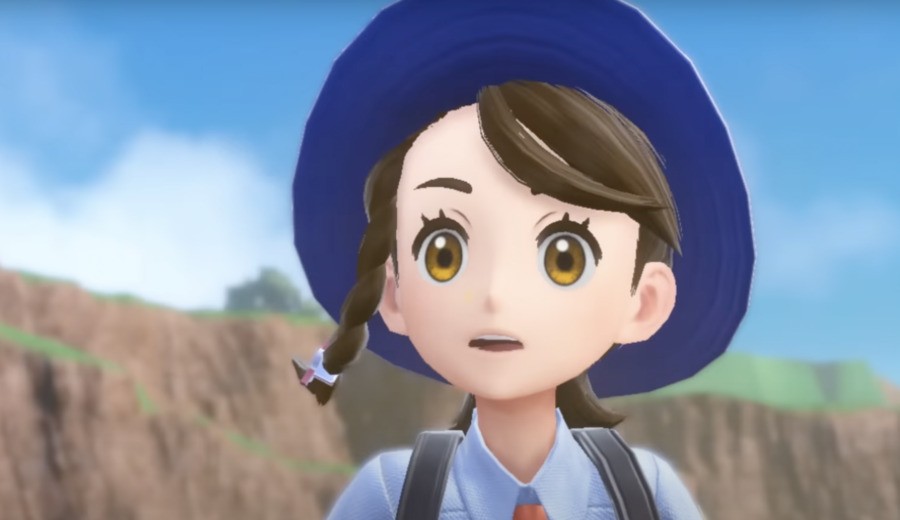 Unsurprisingly, Pokémon fans are divided over the upcoming mainline games Pokémon Crimson and Violet. While many are embracing the game's new open-world nature and the apparent freedom it offers players, others are disappointed that these games appear to be a throwback after Pokémon Saga: Arceus.
However, some fans have noticed a very specific change to one of the creatures shown in the trailer: Eelektross, the final form of Tinamo introduced in Pokémon Black and White.
As Automaton reports, Eelektross started life upright in the Gen 5 elves and has been praised for its intimidating appearance. However, when Game Freak entered the 3D realm with Pokémon X and Y, Eelektross became floating in the air, likely demonstrating its levitation abilities and immunity to ground attacks. Observed:
Given Game Freak's penchant for duplicating assets starting at X and Y, Eelektross hasn't changed its stance since, much to the annoyance of fans who like its black-and-white look. But that's apparently going to change, as it appeared in the recent Scarlet and Violet trailer that appeared to show Eelektross upright again.
Fans were quick to notice the change, too, expressing their excitement on Twitter:
It's a small change, to be sure, but a welcome one for longtime fans! You can check out Eelektross' new description in the new trailer below; it's shown around the 1:53 mark.
What do you think of this apparent change in Eelektross? Are you excited? Can't you just ignore it? let us know!