Frank Miller Presents (FMP), a new publishing brand created and curated by well-known comic book legends, will release its first title on Wednesday, August 17 at professional comic book stores serviced by Diamond Comic Distributors in what FMP calls a "surprise" decline". "
The original 32-page Ashcan edition comic book featured two stories – Frank Miller's Ronin II, Miller, Philip Tan, and Daniel Henrix, and FMP publisher Dandi Dio with Danilo Bellus and Alex Ancient enemy of the Sinclair. The special comic will also contain previews of other upcoming FMP games.
The FMP Ashcan Edition will offer readers and collectors an MSRP of $1, but will be sent free to comic book retailers as an introduction to new publishers.
"It's a celebration of craft and comics, and my way of continuing to contribute to the industry I love. Everything about this ash can, from the style of the story to the look and feel of the book, is what comics say to me ," Miller said in the announcement.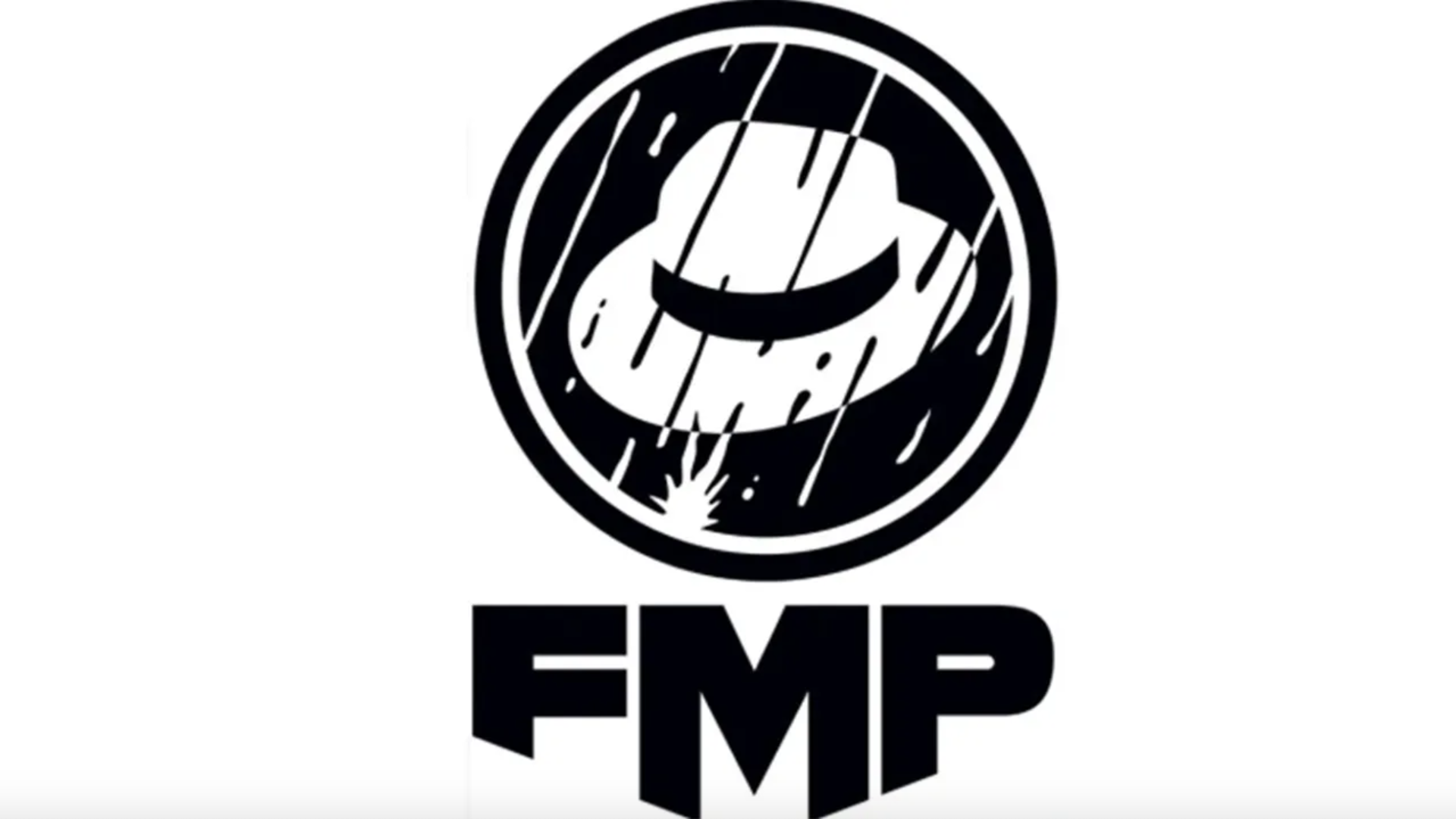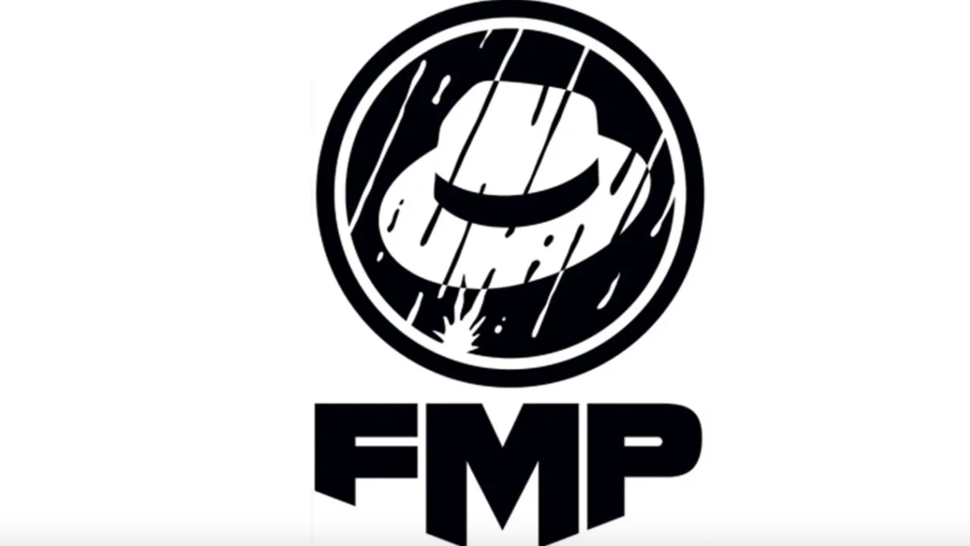 The 10-page Ronin II story looks back on Miller's original Ronin series published by DC in 1983, before The Dark Knight Returns, and catches up with Kathy McKenna as she "traverses America's ravaged landscapes in search of new ronin'.
The 17-page tale of an ancient enemy is a prequel to the upcoming series about "a thousand-year galactic war before the main combatants arrive on Earth and threaten all existence."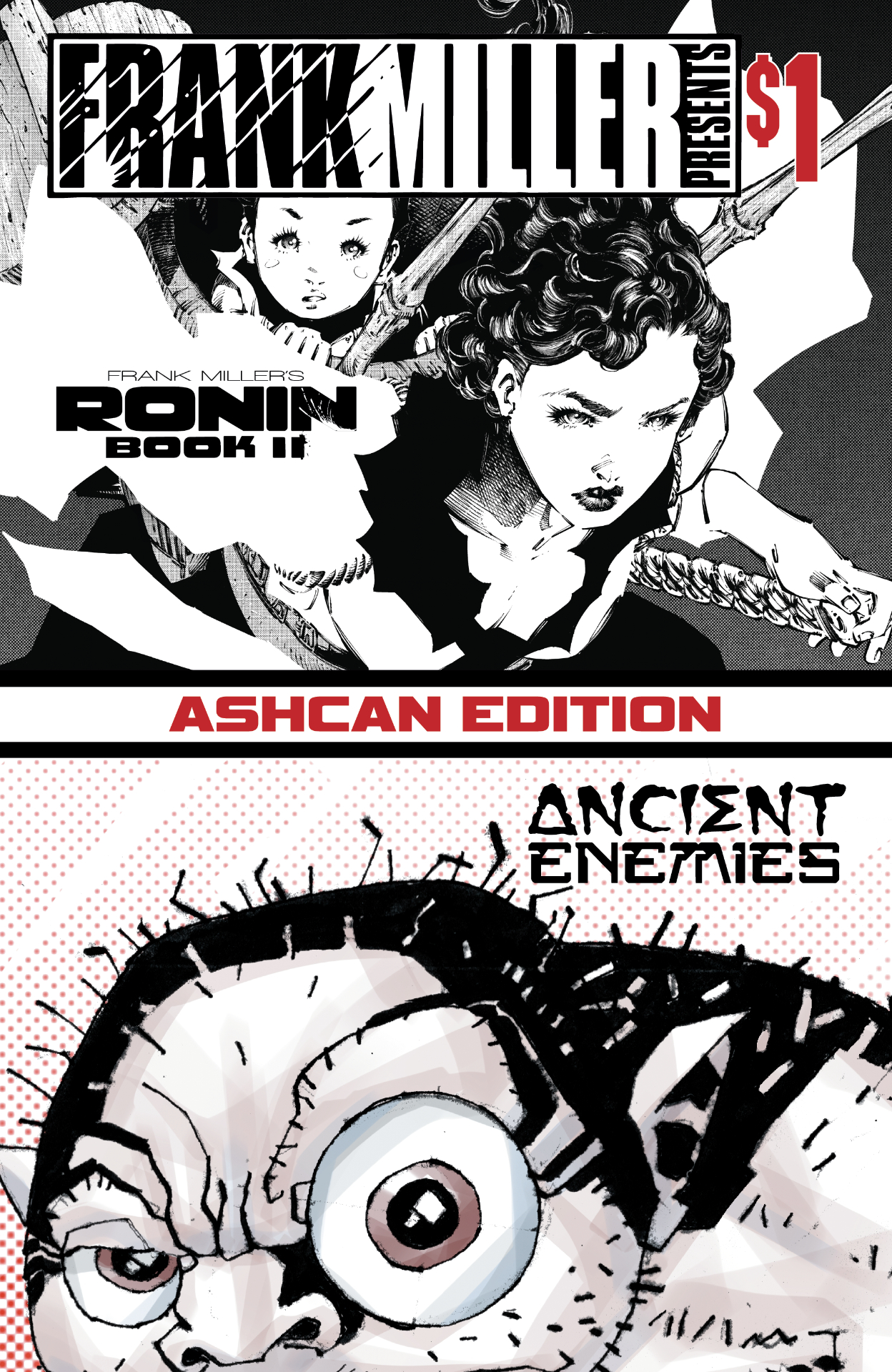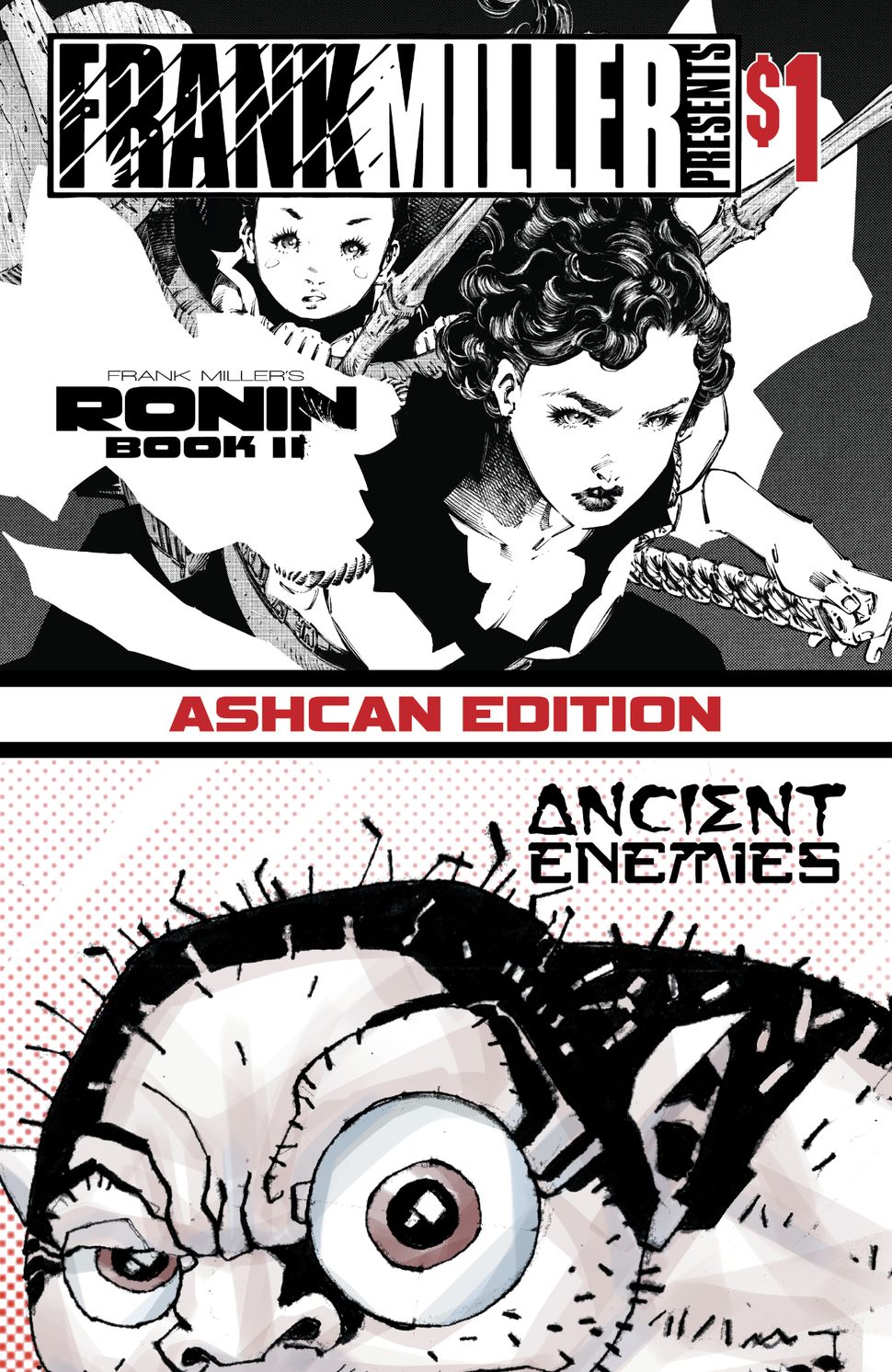 (opens in new tab)
"I've been wanting to do my series for a while now and it's a dream come true to publish it with the company I helped create with Frank. It's been great to put my years of comic book experience into a series of books I believe," ' Didio said. Former DC publisher.
"In partnership with Diamond Distributors, the initial drop bins will be allocated to the store, but additional copies will be available for purchase through Diamond while supplies last."
Announced in April, FMP is eager to "invest in the future of artists and comics," publishing new originals from Miller — who is also its editor-in-chief — as well as new and veteran comic book creators. The new edition aims to publish two to four books a year, created and curated into "a series of comics that capture Miller's unique visual style".
In the original FMP announcement, Miller also promised a return to his iconic noir franchise in Sin City 1858, set in the Wild West where Sin City originated.
"Frank Miller and Frank Miller Ink have a long history of independence and innovation when working with other publishers. While we value these incredible relationships, seeing the property under the Frank Miller Ink umbrella be published by Frank himself It's a special moment," concluded Silenn Thomas, CEO of Frank Miller Ink and COO of FMP.