Taiwan and China are currently in a standoff over Taiwanese sovereignty, affecting Bitcoin prices. The situation has come to a head after US House Speaker Nancy Pelosi visited the Asian country.
Aircraft and Navy ships moved around the area as Pelosi's plane landed successfully. As tensions escalated, the price of bitcoin and other cryptocurrencies reflected the drama.
Bitcoin and altcoin markets are seen as risky asset classes. As such, they are negatively affected by tensions between the mainland and Taiwan.
Ongoing tensions between Taiwan and China reached a point on Wednesday, with U.S. and Chinese navy ships being mobilized. The Japanese Air Force was also involved in the process. This tension caused the Bitcoin price to drop to $22,600 during the day.
Bitcoin and altcoin markets dipped ahead of Pelosi's plane landing before successfully rising above $23,000.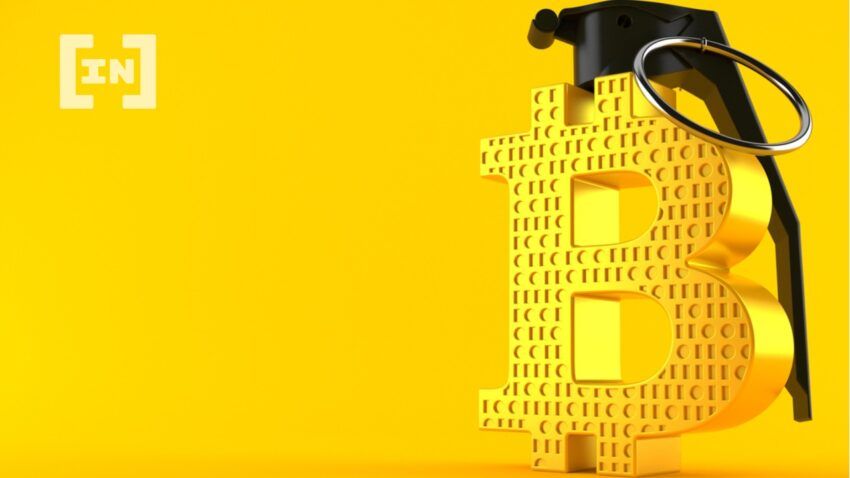 Taiwan: How the cryptocurrency market will be affected
Although the leading cryptocurrency Bitcoin is described as digital gold, any increase in regional tensions and threats of war has negatively affected the price of BTC.
All the while, the price of gold has been rising while Bitcoin and altcoins are facing losses. If tensions between Taiwan and China escalate, the trend in traditional safe-haven gold will increase, experts say. Additionally, there may be an exit from the cryptocurrency market if risk perceptions increase.
Considering the historical data, it is safe to predict that if China and Taiwan go to war, the BTC and altcoin markets will decline.
Bitcoin nearly collapsed after Russia began its invasion of Ukraine. On the other hand, gold prices gained momentum.
The escalation of tensions between the mainland and Taiwan has not been confined to areas around Taiwan. Other countries will be drawn into the conflict, including the United States, Japan and the European Union.
This puts the macroeconomic outlook at risk and leads to a decline in risk appetite.
Crypto investors are likely to keep an eye on the news flow throughout.Traders can follow our latest news telegram channel.
Have something to say about Taiwan, China, or anything else?Write to us or join our discussion Telegram channel. You can also follow us Tik Tok Tok, Facebookor Twitter.
Disclaimer
All information contained on our website is published in good faith and for general information purposes only. Any action that readers take with respect to the information on our site is entirely at their own risk.