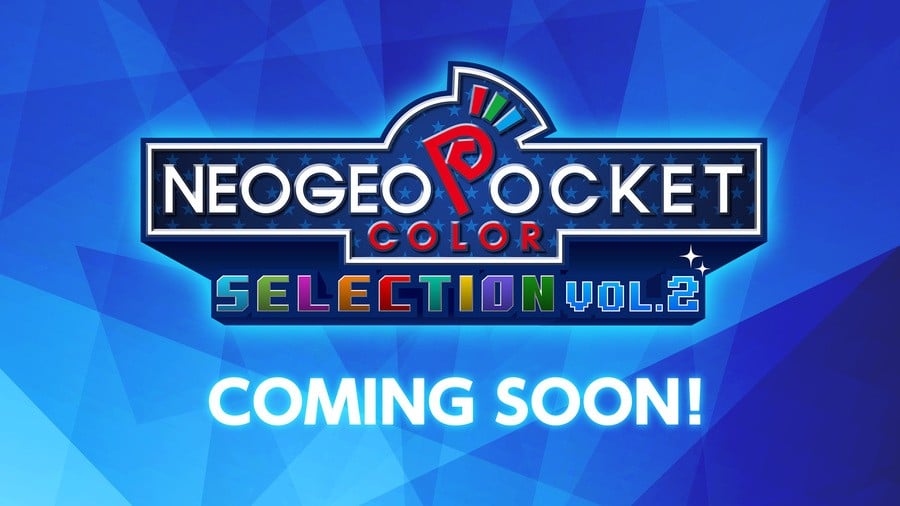 SNK has announced Neo Geo Pocket Color Selection Vol.2 coming soon. No platforms have been announced yet, but there's a good chance the Switch will come after the first volume was released on the platform last year.
There's no word yet on the lineup of games that this volume will include, but we'll likely see games like SNK vs. Capcom: Card Fighters' Clash. Data going back to March also shows that a potential Neo Geo Pocket Color game is on the way.
The original Neo Geo pocket color selection includes 10 titles – Fighters at SNK Gals, Samurai Soul! 2, King of Fighters R-2, The Last Blade: Beyond Fate, deadly rage first contact, SNK vs. Capcom: Battle of the MillenniumMetal Slug Mission 1, Metal Slug Mission 2, Dark Weapons and Big Championship Golf/Neo Turf Masters.
In some related news, SNK yesterday dropped the Switch port of the Neo Geo Pocket Color compilation, Mega Man Battle & Fighters.
We will notify you if we get any updates. Which games would you like to see in the second series? Leave a comment below.