Microsoft has released a new Windows widget that showcases the latest games available on PC Game Pass.
This is the first widget released for Windows 11 since the October 2021 OS release.
The widget is currently in preview and is only available to Windows Insiders running the latest Windows 11 Preview builds.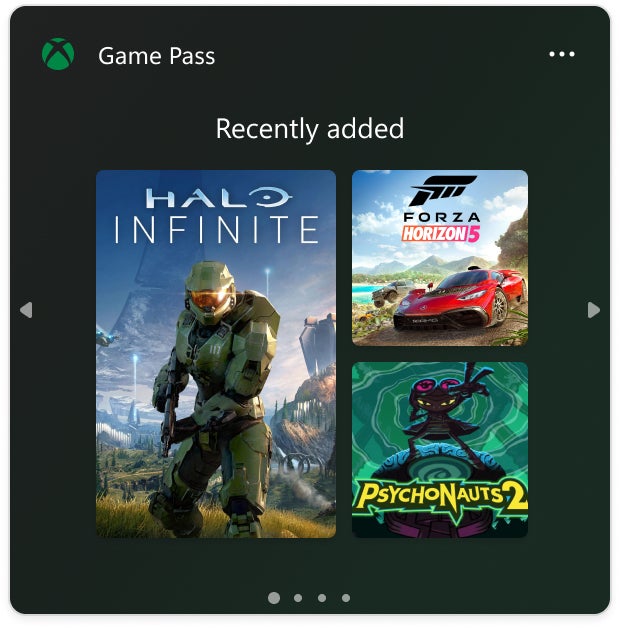 Microsoft is still working on adding more features ahead of its release to the masses, including the ability to log into your account to display your most recently played games and get personalized recommendations.
To add a widget, simply open the displayed widgets pad by clicking on the left corner of the taskbar, then pin the widget by selecting the + button in the upper right corner of the widget pad.
While it's not the most exciting widget in the world, people would definitely say it's more fun than the stock weather and Bing news widgets.
Hopefully, Microsoft will continue to iterate on the widget instead of letting it settle in the dust.